When:
05/02/2021 -

12:00

to

15:00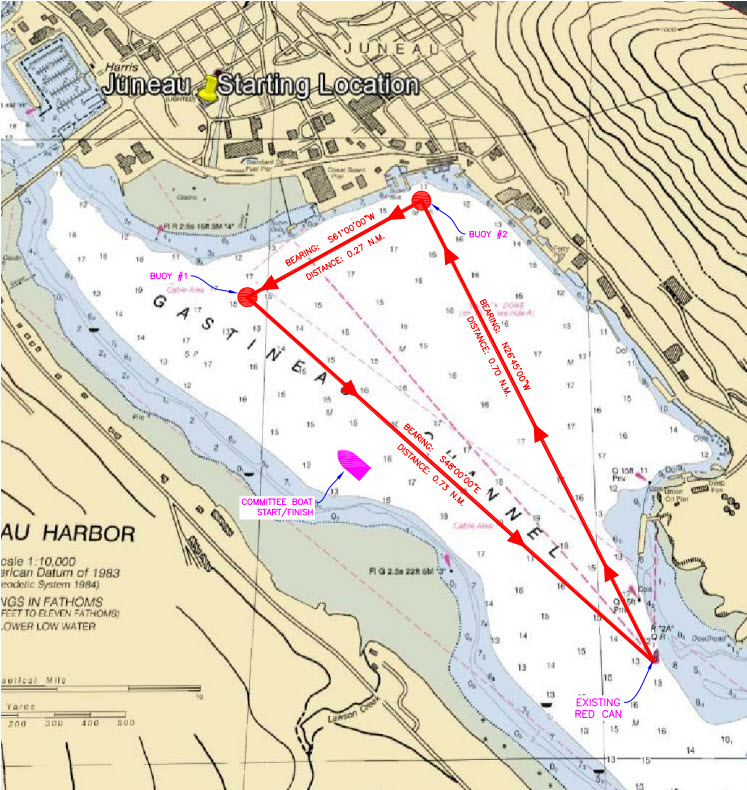 Are you ready to kick-off the 2021 summer?  Well, so is SEAS.  So, Sunday, May 2, 2021, starting at noon we are going to kick it off right with a couple buoy races in the Juneau Turning Basin. 
Order of events:
12:00 Committee boat set in position; commence 10‐minute start sequence
12:10 Start Race #1
Boats will sail the course noted.