Funter Bay Adventure and Race
When:
Saturday, July 23, 2011 - 10:30

to

Sunday, July 24, 2011 - 10:30
Funter Bay Adventure:
Funter Bay, only 25 miles from Auke Bay, is a well protected anchorage on the south end of Lynn Channel which offers an idyllic getaway for a weekend of fishing, exploring or just hanging out. Relics from the past are found through out the bay and game trails and walk ways offer all levels of hiking opportunities.  Anchoring out in Crab Cove or tying up at the public dock makes Funter Bay a great location for sailors to gather after a day of sailing.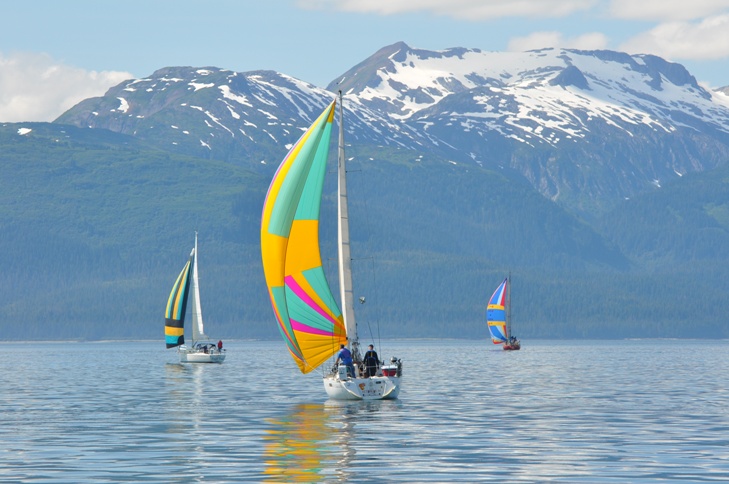 SEAS is sponsoring another great weekend of summer fun, and you're invited. If you don't want to participate in associated racing events and just want to sail with other SouthEast sailors, or just show up for the dock party, it's all good. You will be welcomed.
If racing is your thing, there will be three courses to challenge the fleet. More details on the races can be found below. Call Jim Mahan for more details 723-9003 
Round 5: July 23-24, 2011
Leg 1
– Starting at 10:30 a.m. on an imaginary line in Favorite Channel bearing 195 magnetic to the north light on Portland Island, proceed north, keeping Strauss Rock to starboard, into Saginaw Channel,  rounding Pt. Retreat into Lynn Canal, finishing in Funter Bay on an imaginary line off Clear Point bearing 62 magnetic.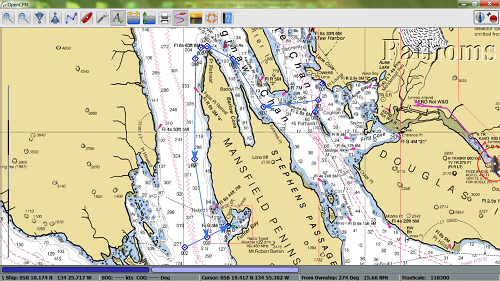 Leg 2
- Starting at 10:30 a.m., reverse course of leg 1.