Awards Party Up Date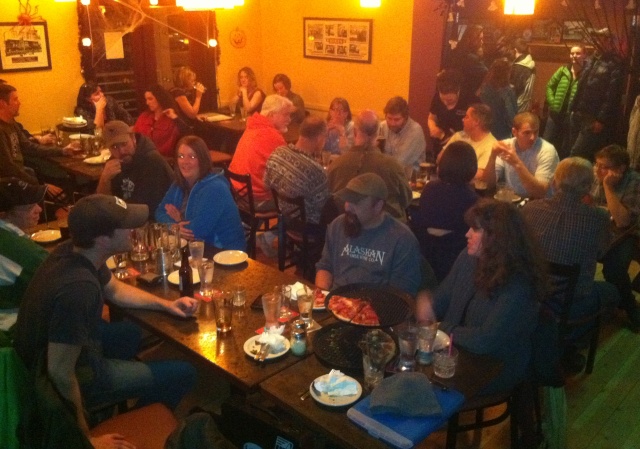 Awards 2011 Message and Tosts  from the Commodore:
I'd like to thank all of you for making this season a success with your involvement, be that behind the scenes or showing up at an event on the water. Here are some highlights of our SEAS season.
Back in February we launched Sailors Talk, a great new winter gathering.     
A big thanks to Sean and Gerald for making their Northwind offices available and hosting some great discussions on numerous topics all having the common theme of Sailing.
Here's to Northwind
This new event came out of the new Education Committee - Jason Fagel, Anthony Crupi and Sean Boily brought some great energy to expanding one of the SEAS missions, that of educating the Juneau community to the benefits and joys of sailing. 
Here's to the Education committee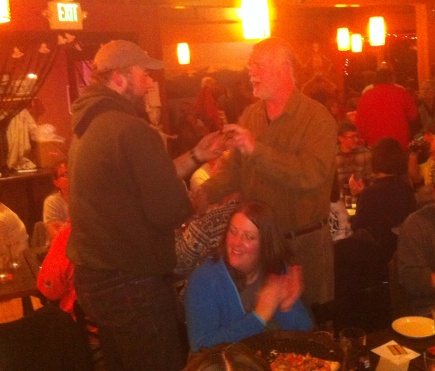 More events….T
The SEAS Cup race series and Sprit of Admiralty Race where organized by the race committee,  Wade Rogers, Jim Green, Mike Rentel, Joel Osberng brought us a wonderful collection of great days on the water . I'm sure I'm not alone when I say that many of my favorite summer days on the boat was made possible by the running of these races.
Here's to the Race Committee…..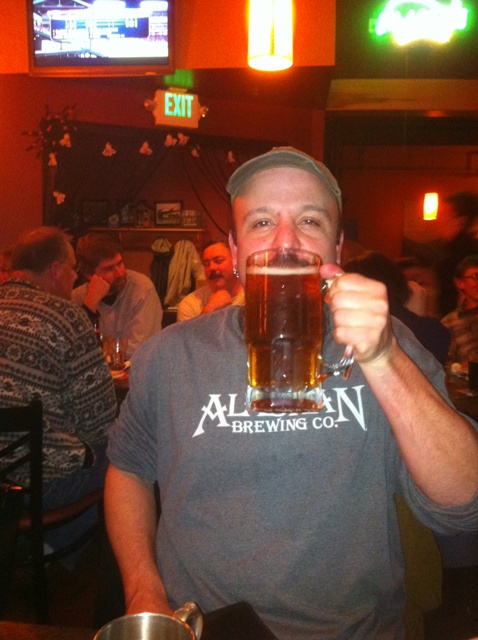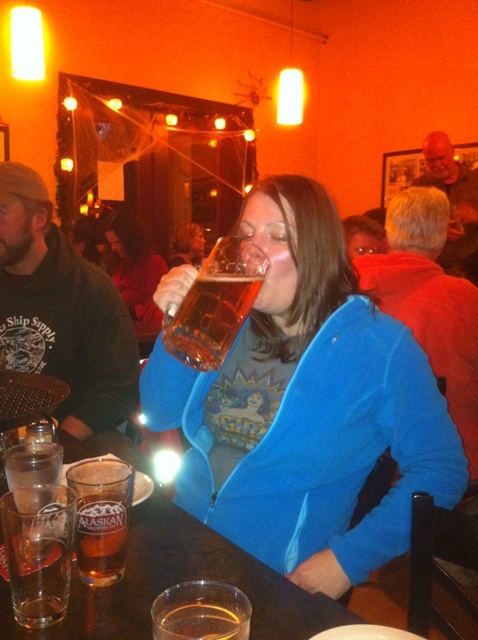 Behind the scenes a group of individuals contributed a great deal of time to getting out the word and promoting our events and mission by working on our new Communications Committee. Zach Wilkinson*, Patti Harper, Brian Lieb, and Patricia Mason wrote copy served as spokes persons, posted web stories and helped increase SEAS profile in Juneau .
Here's to the Communications Committee…. 
Get out the Boat the SEAS Parties and our participation in the Juneau Maritime Festival rounded out the fun factor for us this season. All in all SEAS sponsored 34 events this season.. and these where made possible by membership involvement, through participation, organizing and having fun sailing in Juneau.
Here's to Southeast Alaska Sailing….
I'd also like to thank our Treasurer, Mary Sternfeld and our Secretary, Niki  Dawson who have worked hard to keeping the details of a non profit straight.
Here's to Mary and Nikki.
I'd like to encourage any of you who has an interest in helping on any of our committees or are interested in serving as a officer or board member please let me know , there's lots of work to be done. And if you have any questions or suggestion about SEAS please come talk with me. (Jim Mahan 723-9003)  
And finally if you'd like to pay your membership early this year or have not paid your entry fees yet you can mail a check to :
SouthEast Alaska Sailing
PO Box 240166
Douglas, AK 99824
Thanks   Jim Mahan   SEAS Commodore