AIR
Leg 2 –Point Astley to Pybus Bay
Clipped from the SEAS AIR Specific Sailing Instructions:
Leg 1 – Marmion Island to Point Astley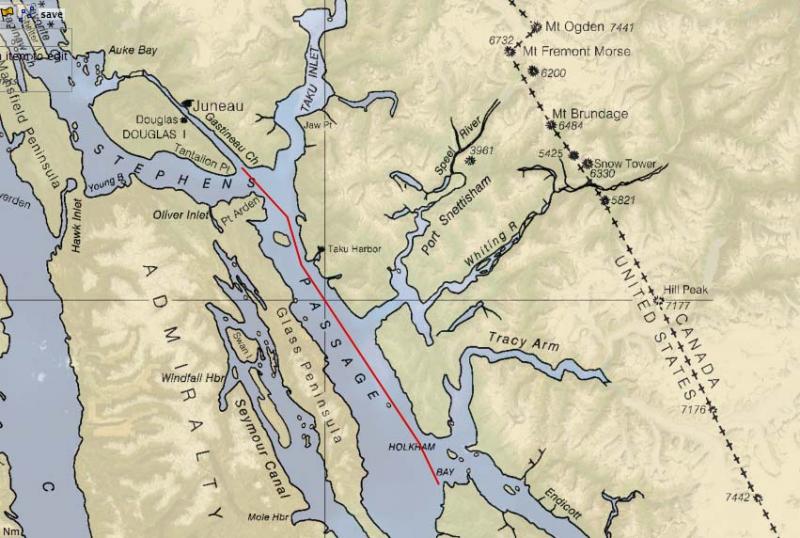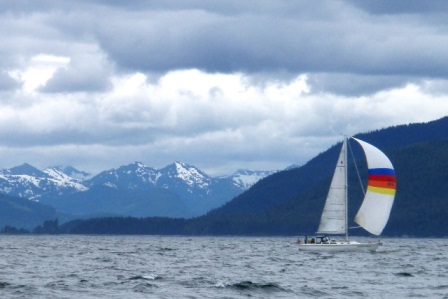 Promoting again folks - getting down to the wire for entry! ....Boat owners who meet the eligibility requirements are invited to apply for entry in the Admiralty Island Rally (AIR). 
This is a SEAS recreational event open to both racing and cruising sailboats, promoted in the spirit of adventure of all sailors.  This is an incredible way to get away from town and into ship-board living for a week, testing both technical sailing skills and the basics of being prepared for anything and everything life on the water in our region can bring. 
So skippers: Confirm you Crew, pack you coolers and join us June 21-29!  9am start at the Marmion Line, this next Saturday mornign!
Pages